Innovation is our motivation

TCCA MANUFACTURING
Certified by Transport Canada Civil Aviation for the manufacturing of aeronautical products, sub-assemblies and parts.

TCCA MAINTENANCE
Authorized by Transport Canada Civil Aviation to perform maintenance on specific aircraft categories, structures and components.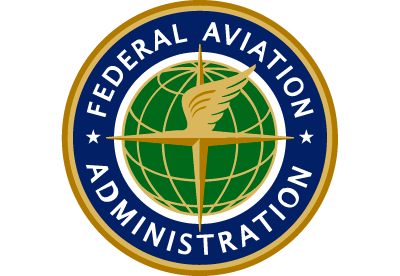 FAA
Via the billaterial agreement between both authorities, the FAA recognizes and accepts Avianor's TCCA certificates.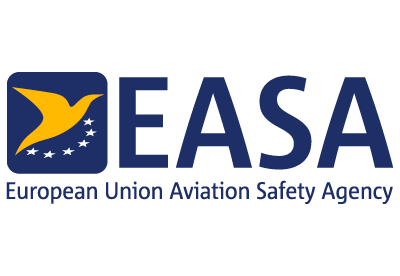 EASA
Avianor is an approved European Union Aviation Safety Agency maintenance organisation.
CONTROL GOODS PROGRAM
We are registered in the Controlled Goods Program to examine, possess or transfer controlled goods in Canada.
CERTIFICATE OF INCORPORATION
Our company was incorporated under the Canada Business Corporation Act.
TSO
Avianor detains CAN-TSO and FAA TSO.
STC
Avianor holds multiple TCCA, FAA & EASA STCs.
FOR MORE INFORMATION ABOUT OUR CERTIFICATIONS