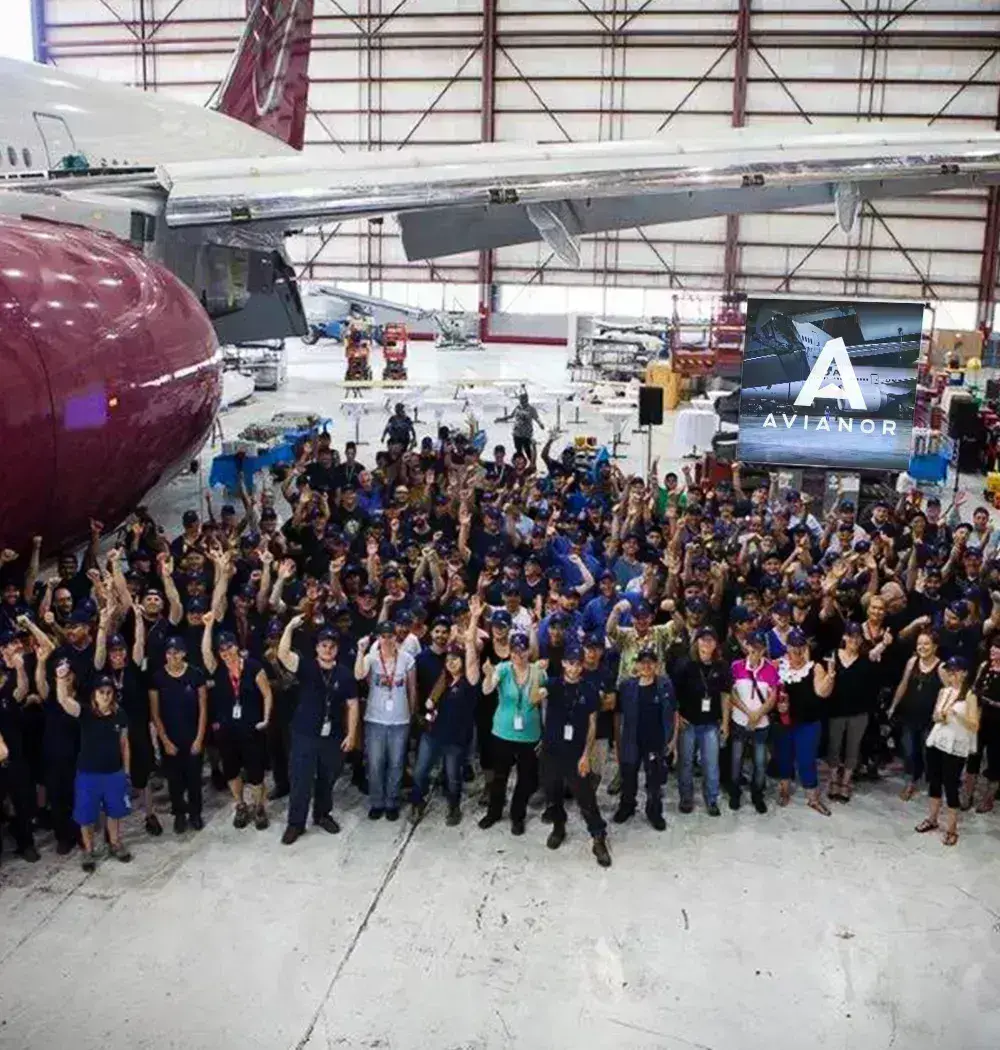 WE ARE AVIANOR
With more than 25 years of experience, Avianor has forged an excellent reputation in the aerospace industry by delivering on customer expectations with precision and excellence. Specialized in commercial and military aircraft maintenance, airframe MRO, aircraft completions and in customizable cabin integration solutions, Avianor supports the market with a workforce of more than 250 skilled experts.
YOUR SUCCESS IS OUR COMMITMENT
When we say your downtime is our go time, we mean it. Performance and high quality standards are our main focus. You are in good hands with our dedicated team.
INNOVATION IS OUR MOTIVATION
The aerospace industry is reliant on knowledge, precision, distinct qualifications and above all, innovation. Our innovative engineering skills are deployed to meet your needs and comply with all industry related regulations, confirming our reputation for creativity, agility, and reliability.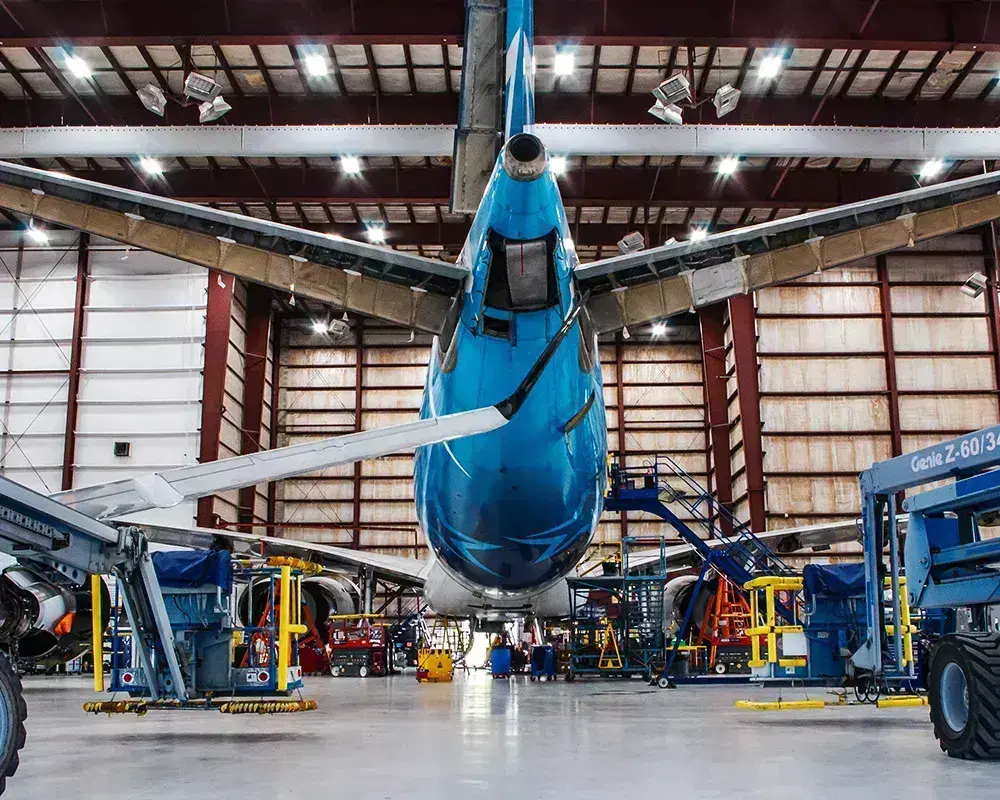 OUR RELATIONSHIPS ARE KEY
In collaboration with world leading airlines, leasing companies and integrators offering top quality service, and innovative customizable solutions.
TOGETHER WE GO FURTHER
With a wide variety of available positions we are always on the lookout for talent to join our team of specialists.
At Avianor, we are always looking to add new talent to our team of specialists. We offer various opportunities to be part of a collaborative team and grow your career. In order to meet our clients' needs we continuously update all available positions.
YOUR DOWN TIME IS OUR GO TIME